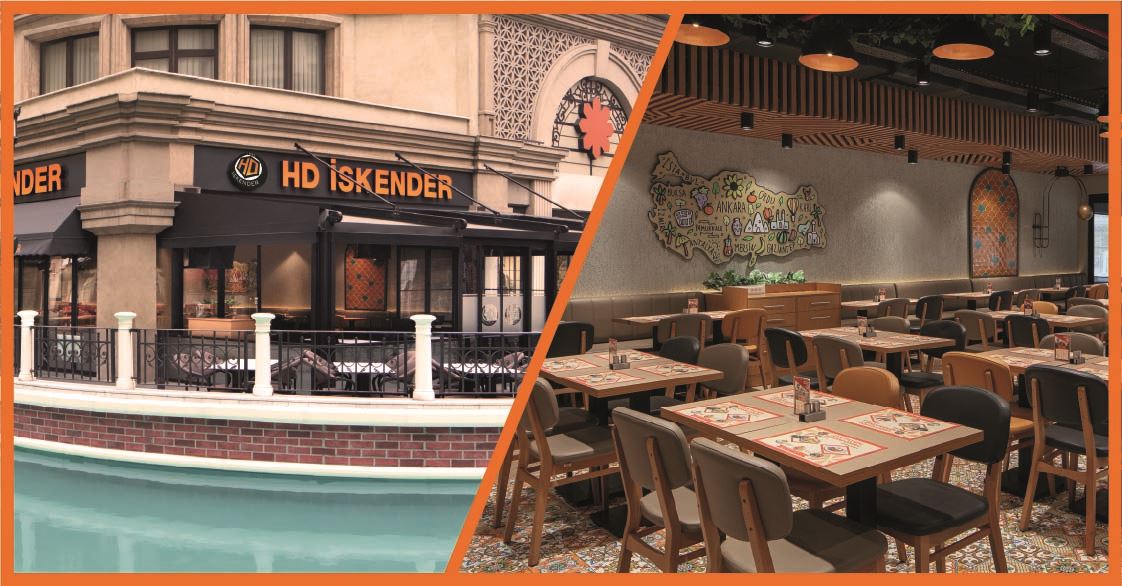 Would You Like To Be The Newest Representative of HD İskender?
HD Holding is Turkey's largest domestic restaurant chain, with nearly 300 restaurants in more than 50 cities across Turkey. We have a family of over 3,000 employees that welcomes 40 million customers each year. We combine classic Turkish dishes with expertise in restaurant management, offering it all to our customers at affordable pricing.
HD İskender is the first brand to bring the traditional iskender dish to shopping malls all over Turkey, and our rapid growth continues to this day. Now, we're looking for partners to help bring the brand of HD Iskender and the traditional dish we serve to even more people so that we can grow and succeed together.
CLICK FOR THE APPLICATION FORM
Qualifications We Look for in Franchise Candidates
Must be willing to represent a leading and profitable brand in the field,

Must be excited to share Turkish cuisine with more people under a powerful brand,

Must be able to devote their time it takes to run an HD Iskender restaurant,

Must be able to generate and provide the financial resources required for investment,

Must be willing to adopt HD Holding's principles, including a focus on product quality, customer satisfaction, and affordable pricing.
How Does HD Holding Franchise System Work?
After the pre-application form is filled out by the candidate, HD Holding will review all the information and call the candidate in for an interview. If candidates have a preferred location, then HD Holding will arrange for a feasibility study to be carried out. If the candidate has no particular location in mind, they'll work together with HD Holding teams to determine the optimal location. Once the location is determined, an architectural design will be prepared and constructed. HD Holding will be in charge of all staff recruitment and training.
HD Holding's operations team will control and support every stage of the process up until opening day, providing all necessary guidance along the way. HD Holding's teams will carry out all product procurement, food inspections, and personnel training. HD Holding's operations teams will support everything that goes on in the restaurant. Please send any questions you have to franchise@hdiskender.com or call +90 212 281 63 64.